Food is Love, Share Some Love, Winter Food Drive- February 1 - March 10, 2019
Proceeds and donations benefit the Ecumenical Food Cupboard in Ocean City, NJ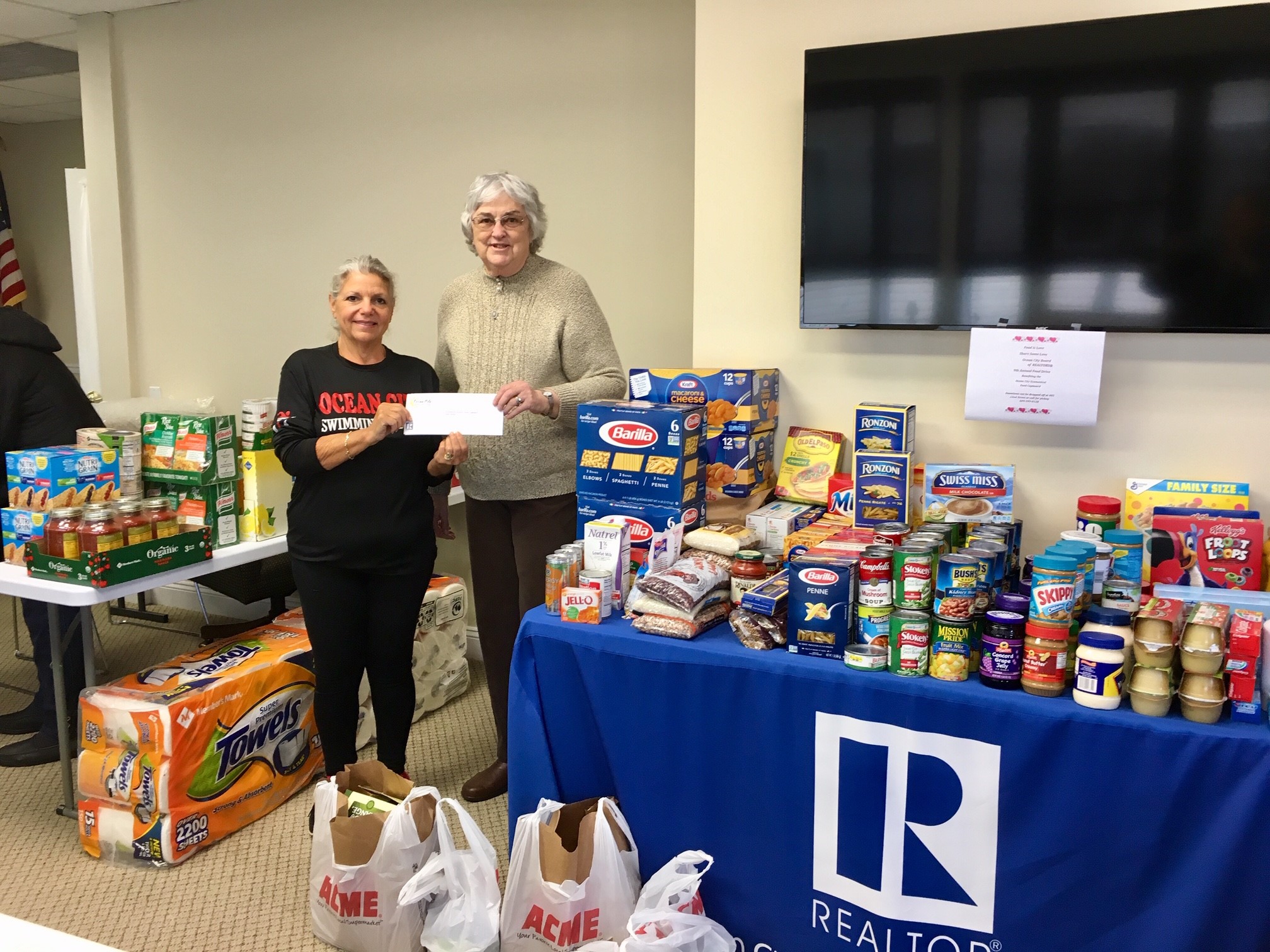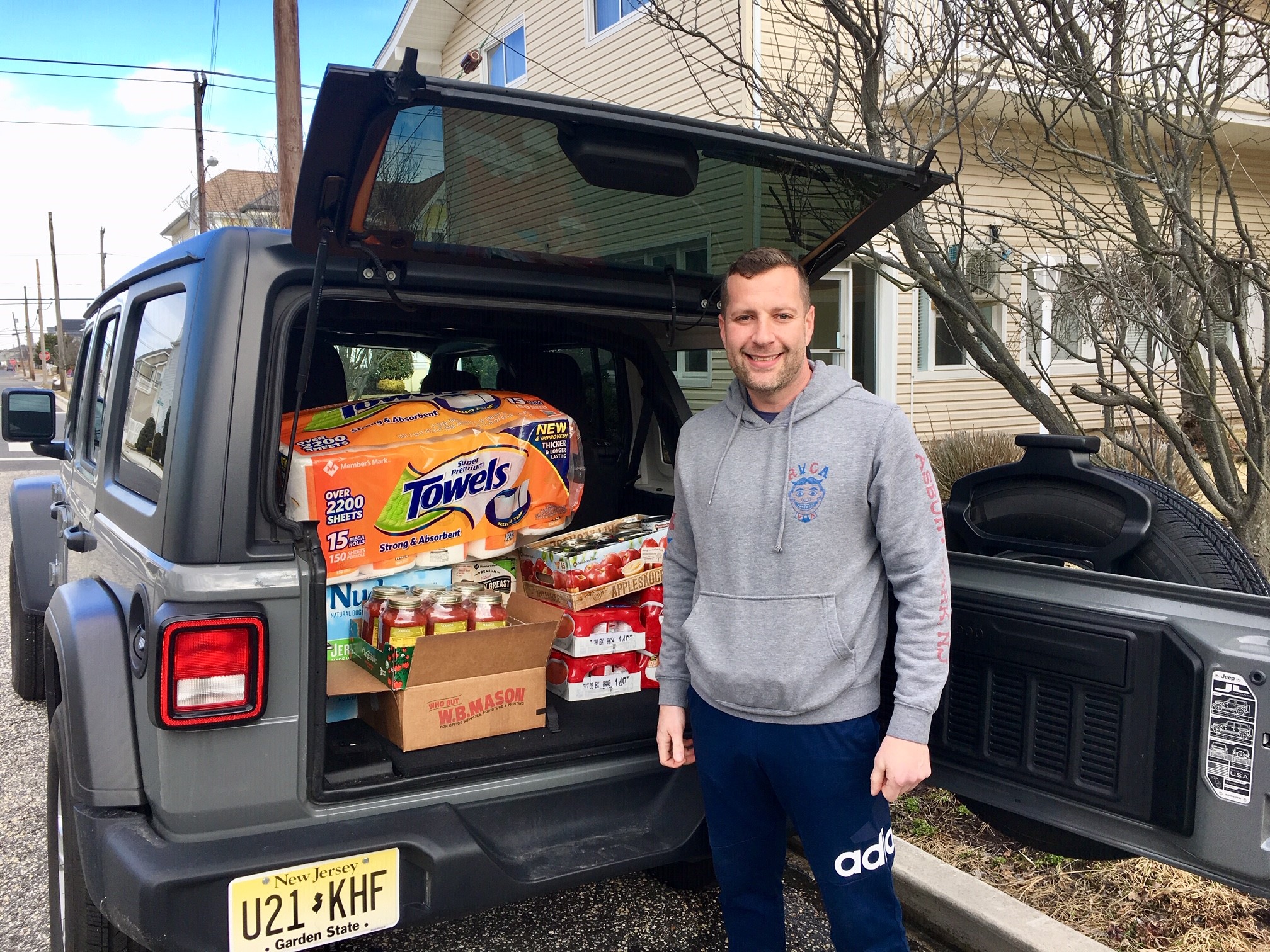 Gloria Votta, Chair presenting cash donations to Damon Bready, car caravan to transport donations
Dotti Cianci, OC Food Cupboard. to the OC Food Cupboard.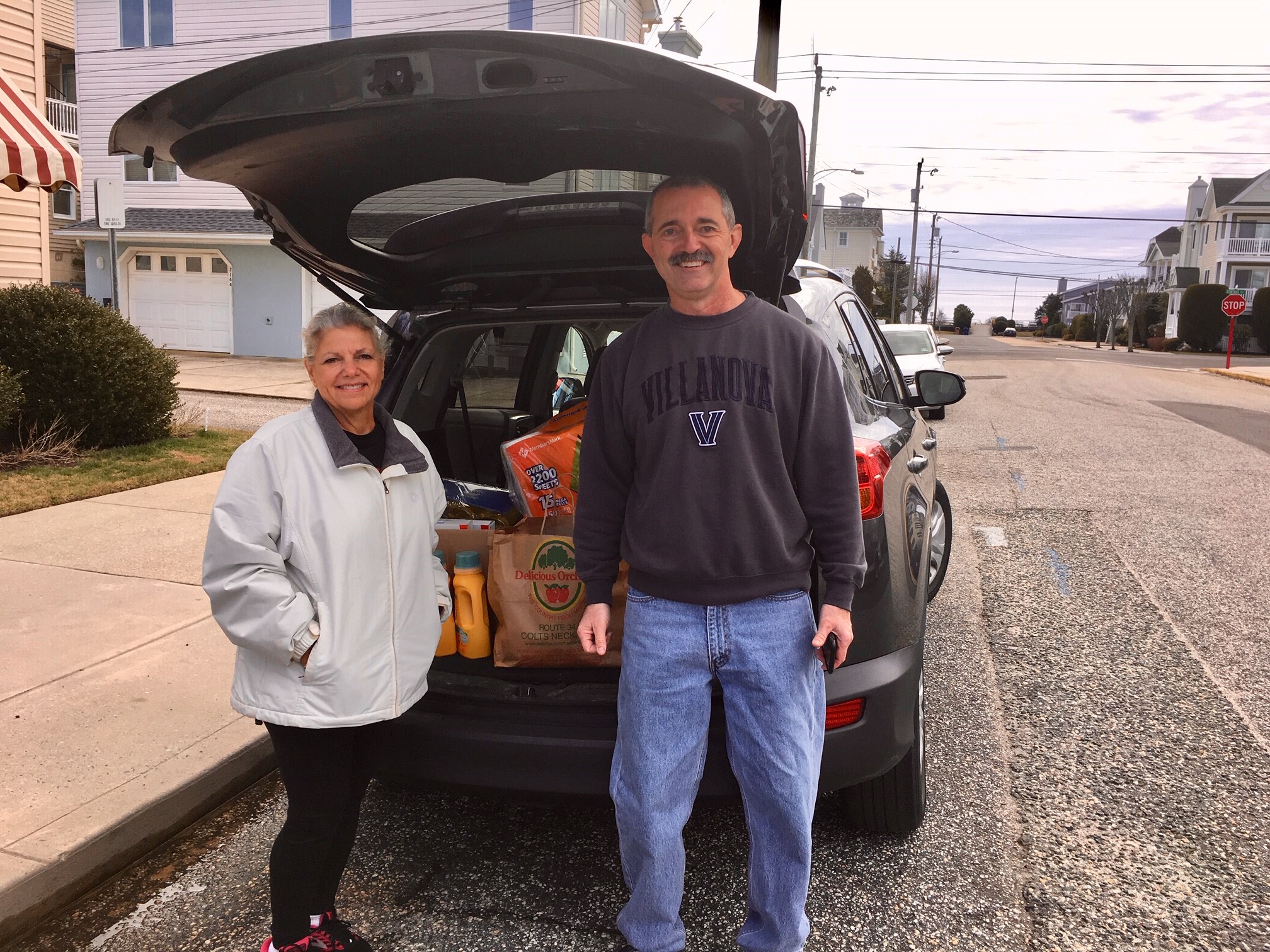 Gloria Votta and Rob Bond transporting donations to the OC Food Cupboard.
OC REALTORS and Angels In Motion, Blessing Bag Event- Friday, January 24, 2019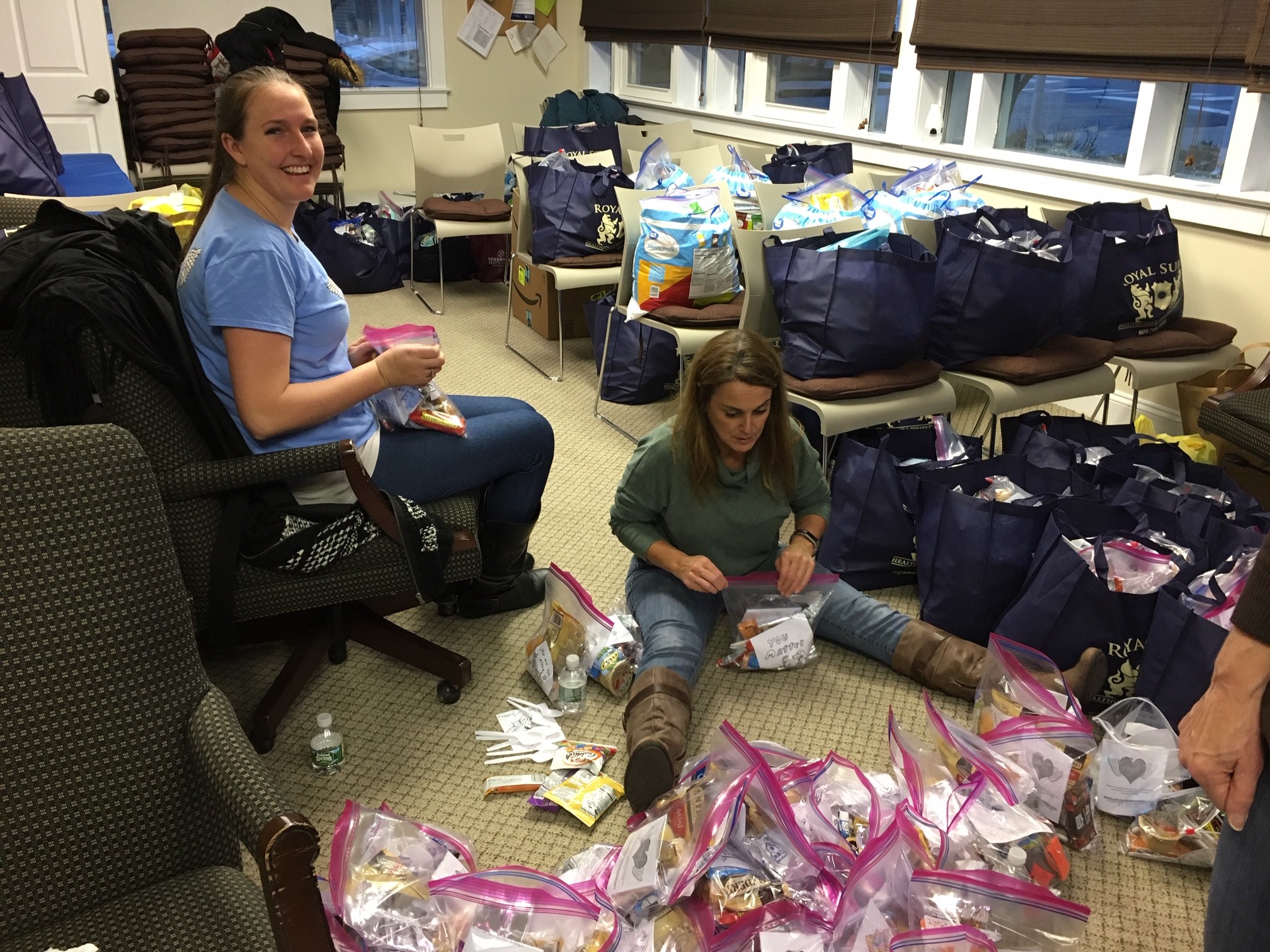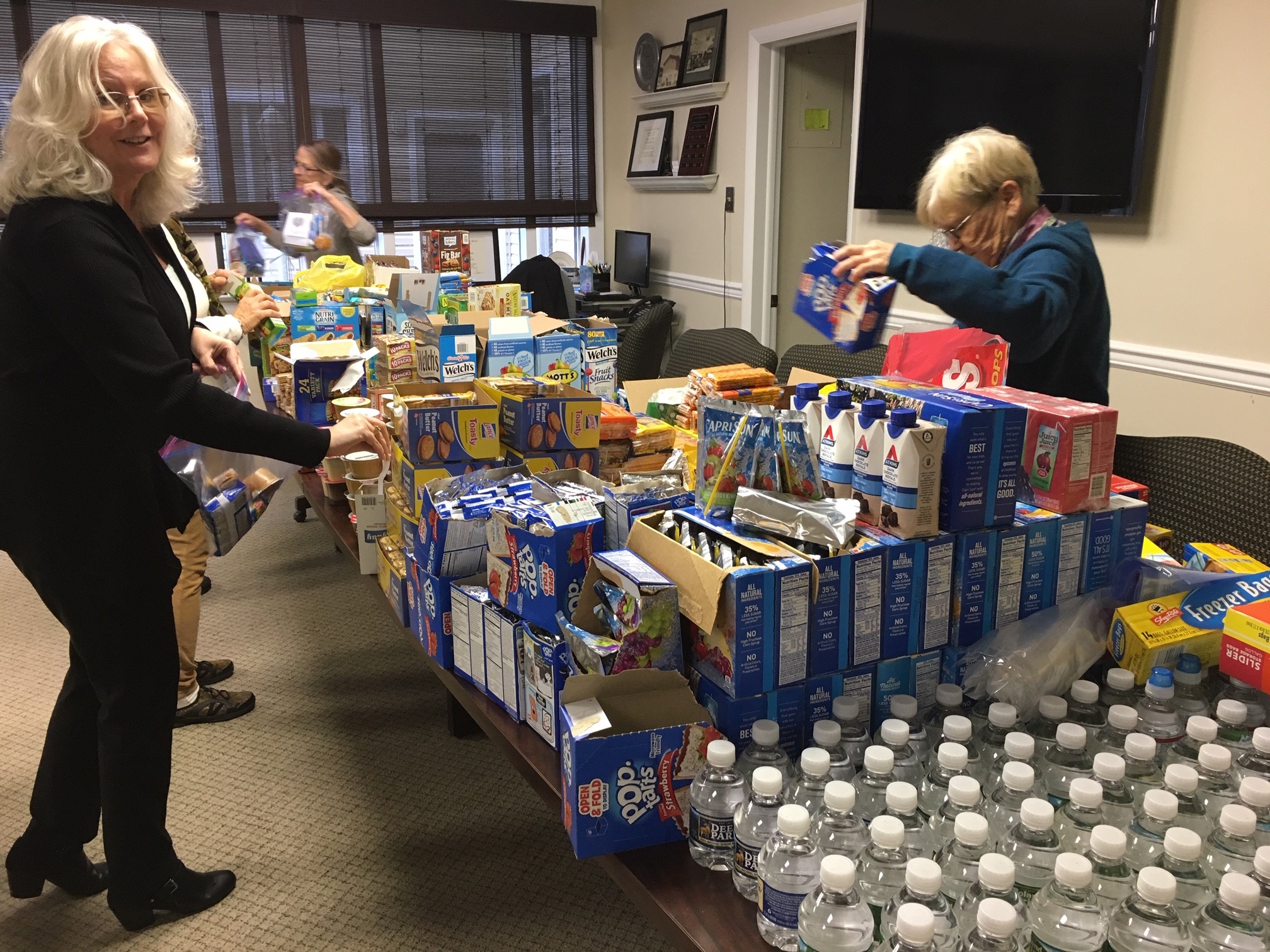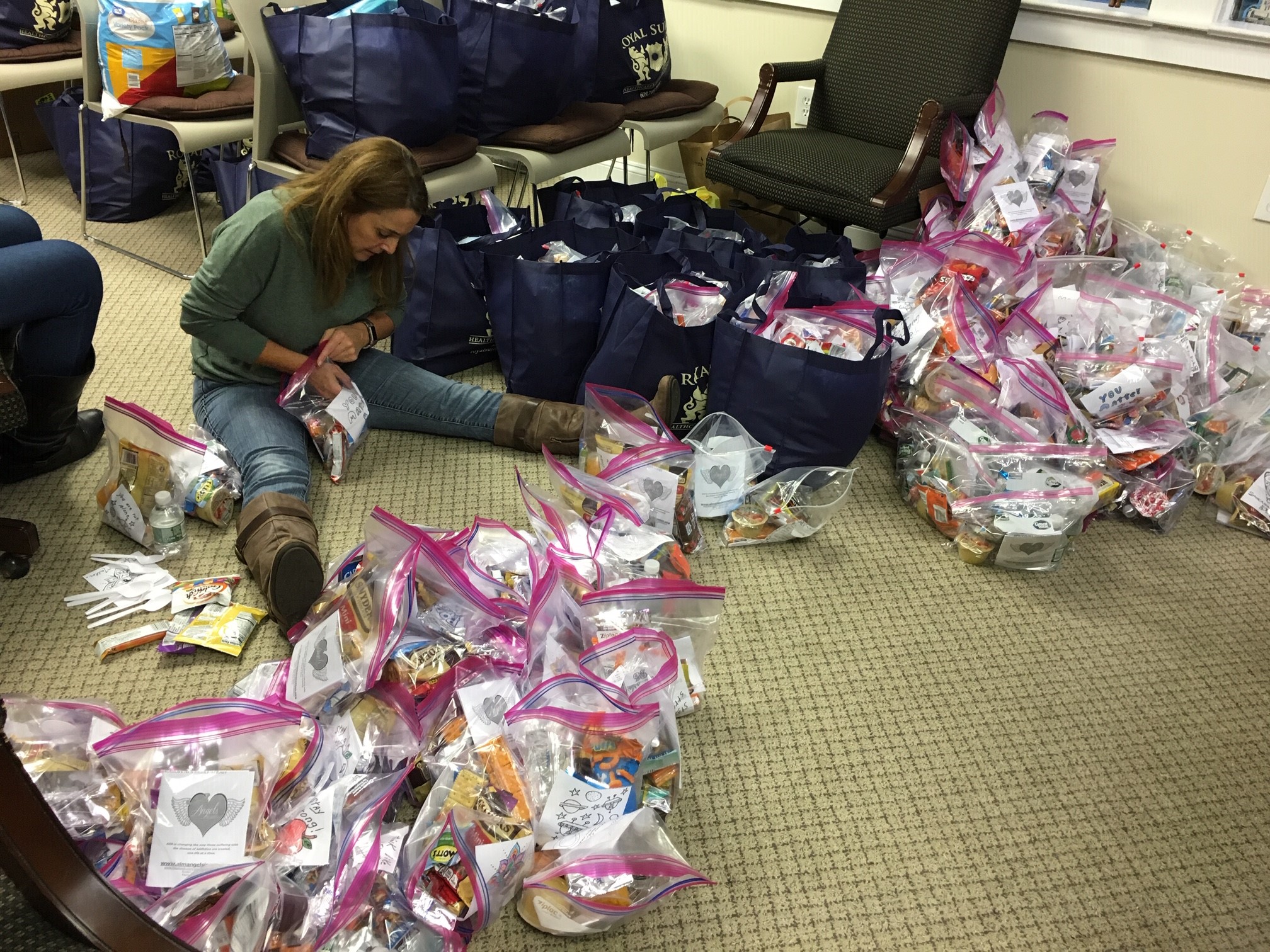 OC REALTORS Bubble Mania Event, September 15, 2018
Proceeds benefit the Ocean City Historical Museum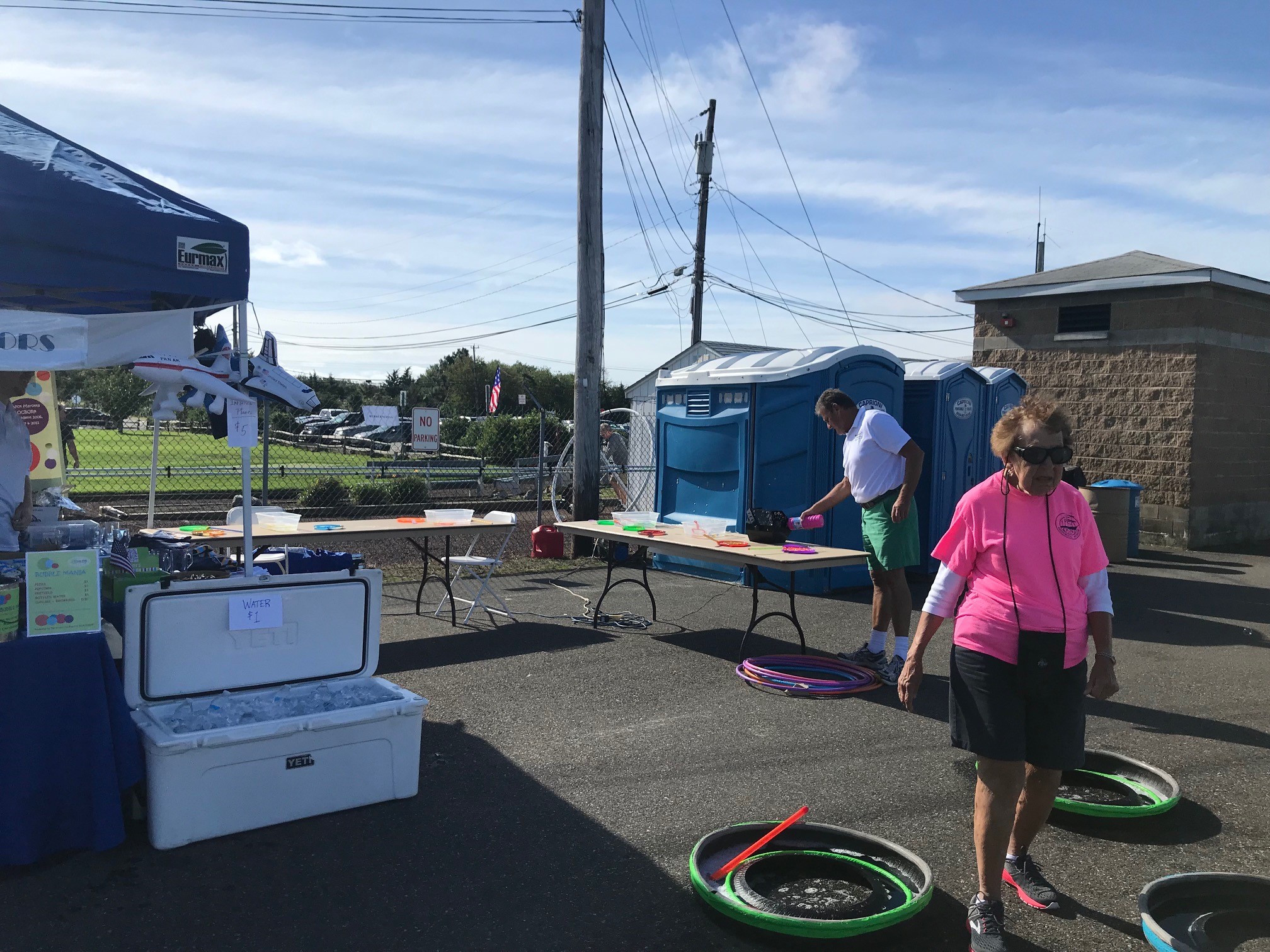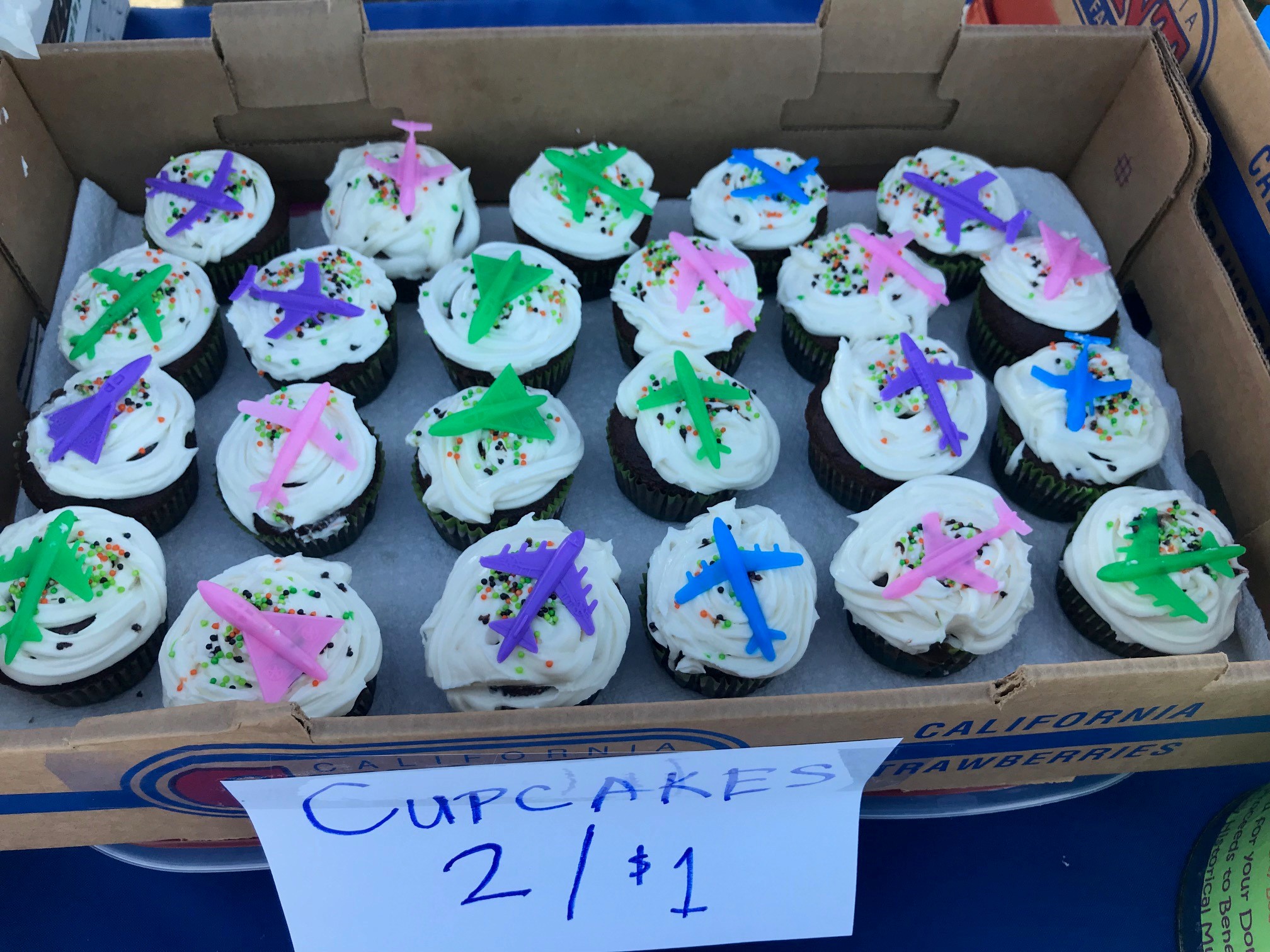 OC REALTORS Annual Plant and Flower Sale, June 2018
Proceeds to benefit the Waves of Caring Organization in Ocean City.